Homeowners are moving away from huge McMansion style houses. The average size of a house built in the US actually went down for the first time in 3 decades. With smaller houses, homeowners are now looking to get the feel of a larger house using outdoor rooms and porches. This means the exterior siding becomes the decoration of the wall of at least one side of the room or porch.
Therefore, it has given rise to various vinyl siding trends to make the houses more stylish. When it comes to siding trends, vinyl is still the most popular choice. This is primarily because it is more affordable and comes with lower maintenance features. Of course, with changing times, vinyl has expanded to include thicker panel and more color choices. Let us find out the latest vinyl siding trends.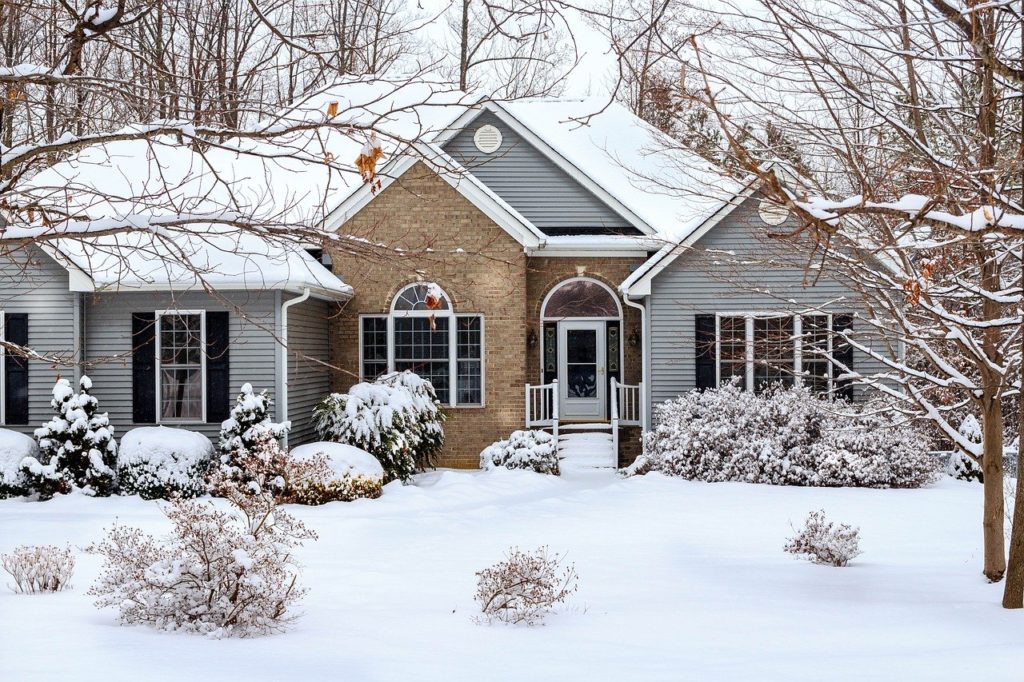 Mix and Match
While vinyl will never lose its place in the siding popularity index, the shifting market trends have made homeowners look at vinyl siding in a new light. One of the latest vinyl siding trends is to add different materials like stone, steel, or even brick to match the vinyl siding. These materials are definitely more expensive, however, their small amounts used in strategic places such as around the entrance of your home can give it a unique and stylish look. All this can be achieved at a fraction of the cost of using stone or other material over the whole house since the entryway is a small area to cover.
Adding Accessories
Homeowners today can opt from a variety of color options and wood graining of the vinyl siding to add a personal touch to their homes. Mixing accessories like accent pieces or trims can make the house stand out in comparison to the rest of the neighborhood. The trims also help you upgrade the overall look of the house making it more appealing and adding a touch of style to it.
Environment Safe
Green trends are springing up in all products as buyers are becoming more and more conscious of the effect that their purchase may have on nature. Insulated vinyl category products are the latest trends in the market. They are claimed to be energy-efficient products and can help bring down the carbon footprint of your building. This is an excellent trend and one that likely to become extremely popular over the next few years.
Cool Colors
Vinyl sidings sure can help you stand out and make a statement. However, the current trends point towards neutrals as homes are better highlighted in softer colors. In the past, we have seen shades of tan and beige take precedence. This has changed in the recent few months as gray has gained consistent popularity with new home builders as well as renovators. These cool and neutral hues definitely enhance the aesthetic appeal of a property. Apart from grays, neutral browns and blues have also gained popularity.