A roof replacement can be a pricey and time-intensive project.  When done right, homeowners can rest assured knowing that their roof is secure for years to come. The roof of a home plays a crucial part in protecting the home and the people in it, which is why it is important that a roof replacement is done the right way. With that, let's go ahead and see the most important things to be taken care of before going in for a roof replacement. We spoke to Todd at Bel Air Gutter & Siding (https://www.belairgutter.com/) who is an expert roofer to get some ideas from him.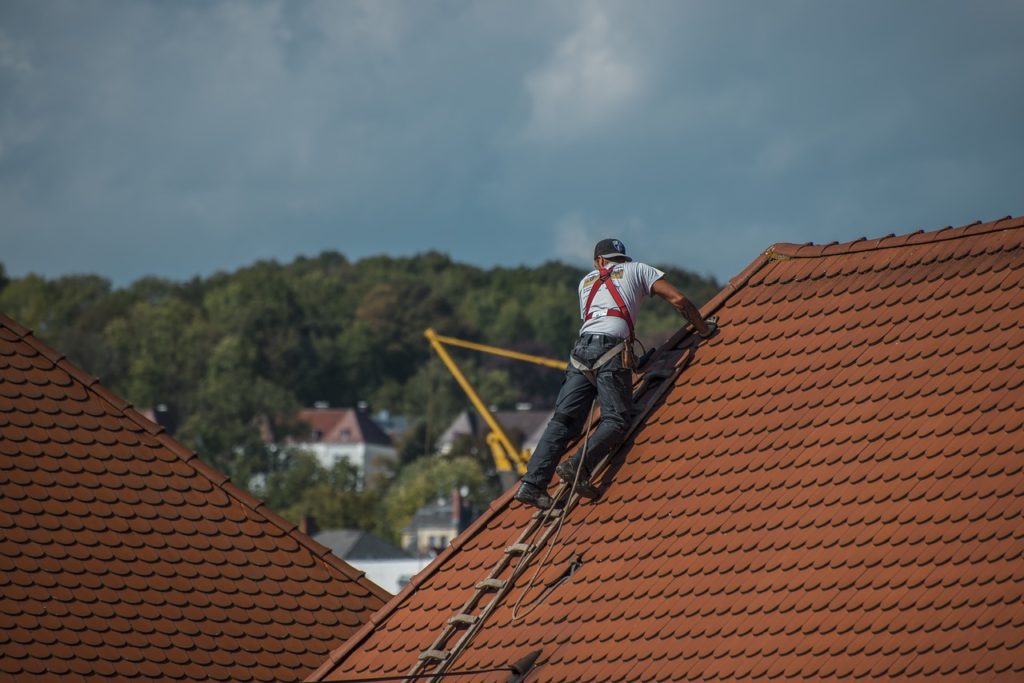 Determining If You Need a New Roof
First, you need to determine the signs that indicate a roof replacement is becoming mandatory for you. When done right, a roof has a lifespan of anywhere around 15 to 50 years or more depending on the material. Asphalt shingle can be 15-30 and sometimes more. If your roof is anywhere over a decade old, you should inspect it for signs of damage for repair or replacement. Roof shingles that are curling or falling off in the gutters are indicators that its time to start working on the replacement. Inspecting the gutters for any broken shingles will give you a good idea of the state of the roof.
If there is daylight coming in from the cracks or breaks in the roof to the attic, then that again is a sign of a roof replacement becoming an urgent need. Further, if the roof is sagging, then it could suggest a structural issue too and should be looked at immediately. If roof sagging is in just a small area, then it is relatively easy to take care of if you act promptly.
Things to Know Before You Start
If you do need a roof replacement, going through these handy tips ahead will help you make the most of this effort and cost, ensuring that you do not need to do this again for years to come.
Pick The Right Roofing Material
If your current roofing is over a decade old, then see other newer materials rather than just going in with what is already there. Do not simply go with the cheapest one. Asphalt may seem like a cost-effective option, but as far as residential homes go, it also has the shortest lifespan. Using metal or concrete shingles will ensure that the roof lasts longer. However, they are heavier and the roof may not be built to support the extra weight. Every material has its own pros and cons, so go over each in detail before making a choice.
Layering on or Peeling It Off
Per building codes, no more than 2 shingle layers are allowed on a roof. The 2nd layer puts more stress. In most states it is against the building code to put a third layer on. You need to remove both layers and then put a new one down. In cases where there is one layer but the existing shingles have started curling or are uneven, you simply must take off the old layer.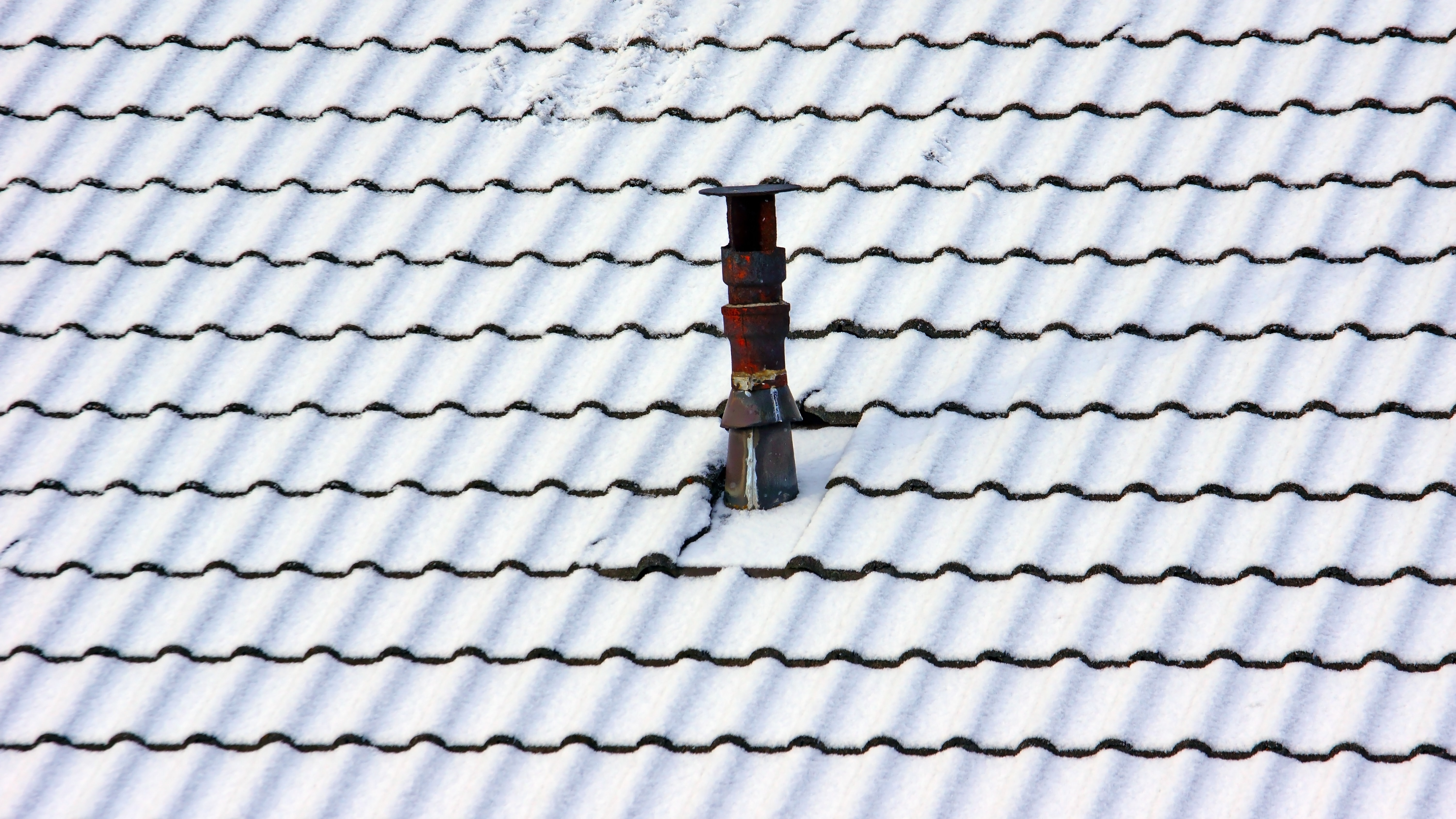 Check The Roof Frame
While you are at it, check the frame of the roof too. If there are areas where the sheathing appears broken or soft or shows signs of disintegration, then it may be due for repairs too.
Professional Help V/S DIY
For most homeowners, installing the roof on their own is not a good idea if they do not have sufficient experience. If you have all the tools and the required work is minor, then decide on the cost savings with the DIY route and see if you should get a professional or not, provided you understand the risks that come with doing it yourself. Thus, with this knowledge, you should be well on your way to securing your home with a new roof. With the right material and experienced professionals by your side, you can rest assured of having a safe roof that will last for years to come!