If you don't have to be strict about the various types of siding you can find, then you have numerous styles and materials to choose from. What can limit your options, however, would be:
Your preference
What suits your house best
Sturdiness and upkeep
Cost of material
You can start focusing on four materials first. The usual suspects are wood, metal, vinyl, and fiber. Note that wood and metal themselves have many variations.
Wood:
One of the most significant advantages of wood is that it can be made available in several styles, textures, and finishes. The colors can also be widely variant. It is also, of course, an excellent option, if your house is made of wood. A siding of the same material can create consistency. Wood can also be a beautiful material.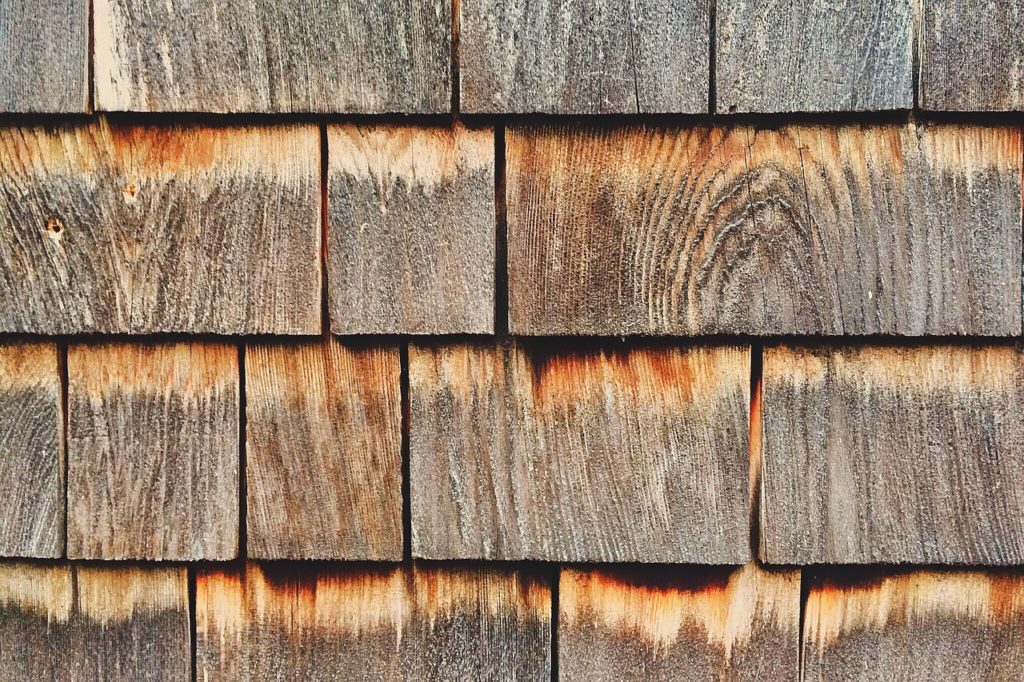 This choice of material, however, can be costly from the initial purchase to the maintenance. It is better to go for a stained finish than a painted one if you don't want to be bothered much. Proper ventilation is also important to maintain this siding
Metal:
Metal, particularly steel and aluminum, provides a cheaper and sturdier alternative to wood. It also suits more modern homes better, with its shinier edge and sleekness.
Low cost and low maintenance, this may be the option for the modern family. However, it does not look as classic as wood. It is also prone to dents.
Vinyl:
For a more attractive version of metal, vinyl can be your choice. It is not necessarily more durable, but some warranties will reach up to 50 years. It is also a lot more cheerful than the industrial-looking metal. The price is also cheaper than the usual metal choices. However, when vinyl gets cracked, you have no other choice but to replace the strips that provide your siding. There used to be very few options with vinyl. But now there is a huge variety of styles and finishes. And it mimics other types of siding very well. There is even some vinyl that looks like wood shake siding. Definitely worth a look.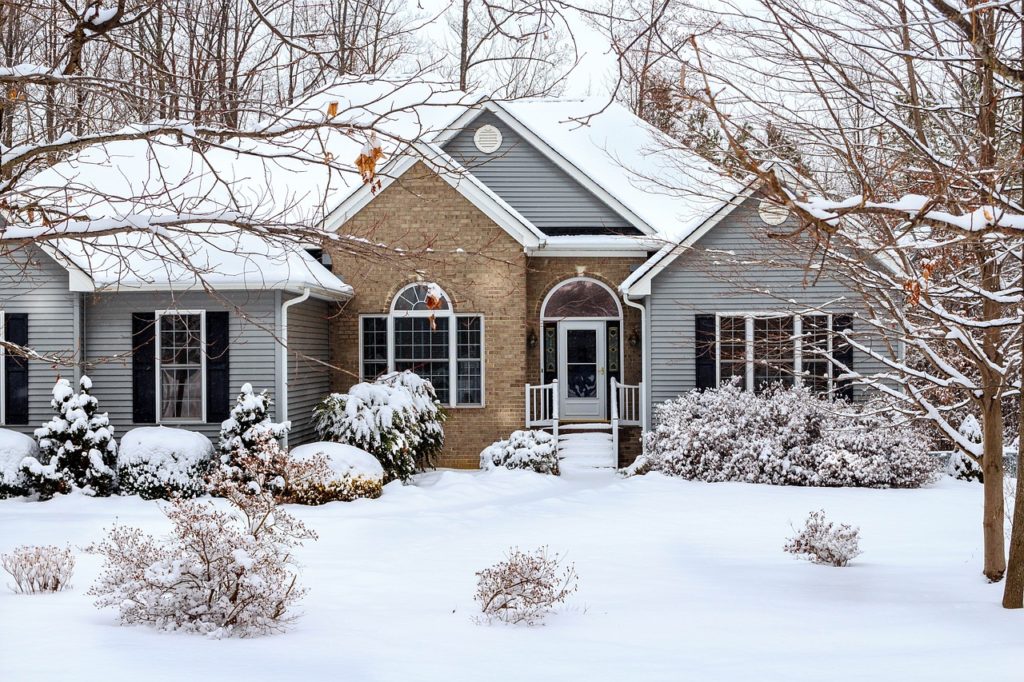 Fiber-Cement:
If you want a combination of attractiveness and durability, then you should go with fiber-cement. You get a material that attempts to recreate the grains of wood but without the tendency to rot. Fiber is low-maintenance, but it can be as expensive as wood.
If you live in a starter home in the suburbs or in an apartment in the city, cheaper metal and vinyl may just work out. Vinyl is also good for those who want to add vivid colors to their house. Those who want low key colors may still opt for the modern metal look. On the other hand, if you can afford the expense of wood or fiber, then you can pick these options. Wood and fiber provide you with more texture and an old-fashioned feel. They can better connect you with thoughts of hearth and home.
Of course, these will all depend on the bigger picture. What should your house look like? What is the aesthetic that you are going for?
Some may want to go beyond the options presented above. After all, glass, stone, and stucco are also possibilities.
Glass is sophisticated and sleek, but the cost and upkeep can be tremendous. The initial cost of stone can be staggering, too, but it is sturdy and decorative. With stucco, your expenses may lean more towards labor. As you may now understand, there are several varieties and possibilities. In the end, the option will rely on your preference, budget, and ease with risk.